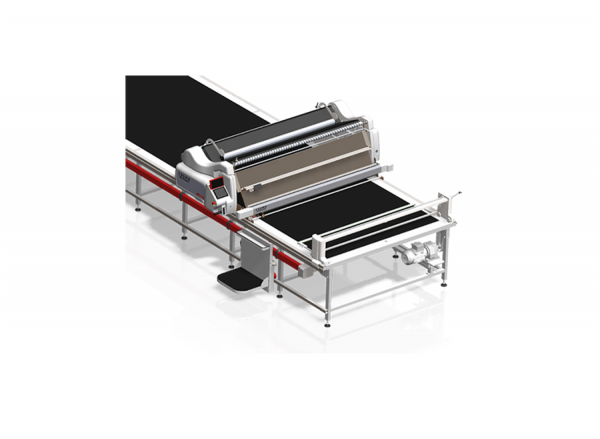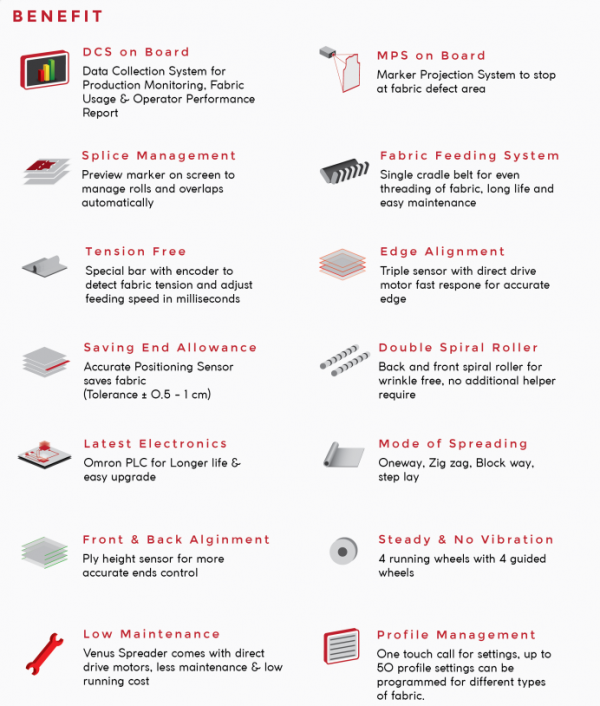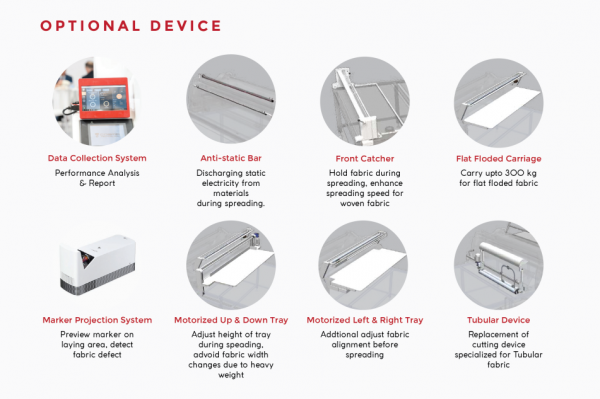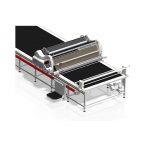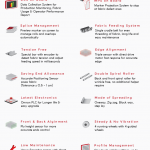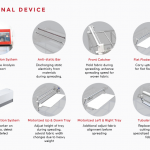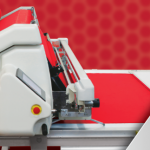 Cosma Automatic Spreader Venus Series
TECHNICAL FEATURE
Available spreading width: 150~350 cm
Fabric weight: 120 ~300 kg (depends on model)
Lay height: 25cm
Roll diameter: 70cm
Maximum speed: 125m/min
Voltage: 220V 1PH -50/60 Hz
Power Consumption: 3Kw
Description
Cosma Automatic Spreader Venus Series: Venus 120/300/ Tubular/ Home Textile
Cosma Automatic Spreader is the solution to spread fast with accuracy on every kind of materials from High elastance to Denim, able to handle different materials in apparel, automotive, upholstery, and technical textile industries.
Venus Series is dedicated to spreading rolls of flat folded knitwear, sportswear, or woven fabrics in open width or zig-zag ways. The user-friendly software onboard the machine enables the operators to set up different parameters and spreading profiles according to the fabric types.

Technology advantages:
1/ Data Collecting System (DCS)
Your data will be collected on such as operation hours, idle time, fabric usage, wastage, lay info, ply number, ply high,… and can be linked with your ERP system
2/ Fabric Saving
With special sensors attached inside the machine, Venus Series brings the perfect alignment to your ply, also helps you to save fabric on marker end, overlap rolls, and splice control.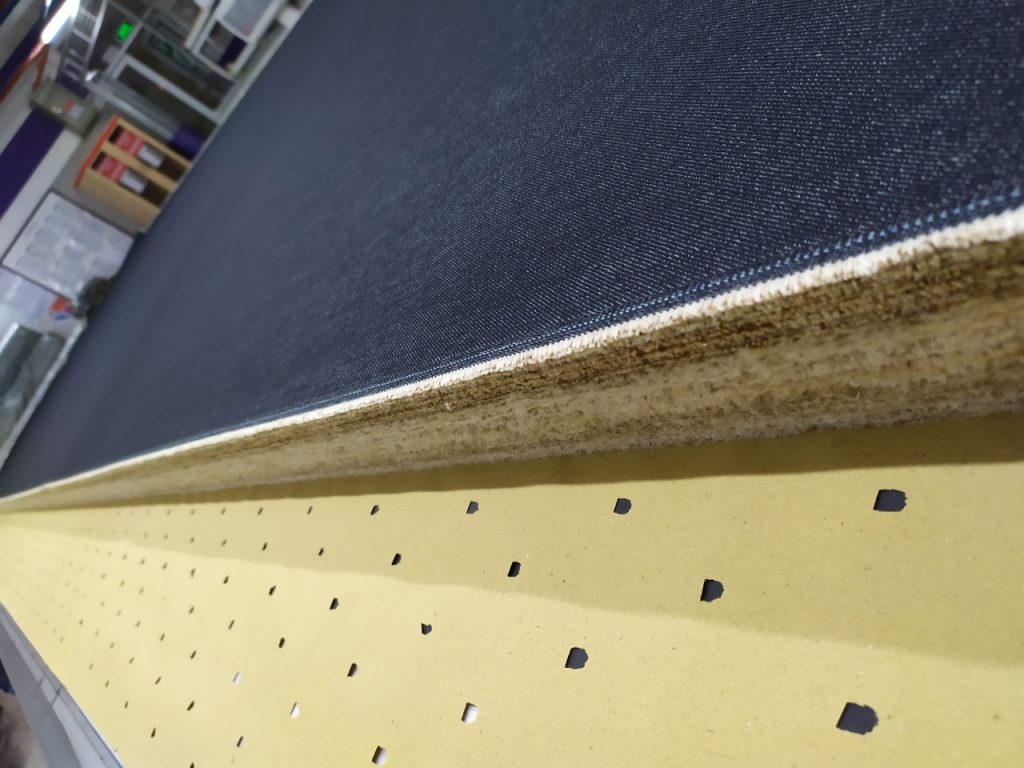 3/ Marker Project System (MPS)
The special function of Venus is the Marker Project System which will display a true marker 1:1 ratio on each layer.
Defects area can be spotted right away to determine removal or not, which is also help you to save more fabric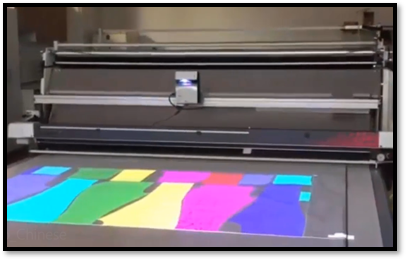 4/ Real-time Report
Venus system support user to generate a real-time report for better management!.

Beside that, Hoshima International is the exclusive distributor of automatic machines for the garment industry including: Fabric Inspection System Shelton Vision, Color Inspection Machine, C- tex Fabric Inspection Machine, Relax Machine, Automated Fabric Loader, Automatic Cutter, Automatic Labeling Machine, Automatic Spreader, Intelligent Hanger System, Waist Card Machine, Stitching and pressure line 2in1, Intelligent Mouth Rip Machine, Intelligent Core End Bartack, Intelligent Cap Rope Units, Automatic wash label seaming, Intelligent String Insert Unit, Automatic Template Sewing Machine, Automatic High-Speed Elastic Ring Robot, Automatic Placket Sewing Machine, Tubular Bottom Hemming Integrated Sewing Machine, Electronic Pattern Sewing, Flat Seaming Machine, nailing machine, Industrial Sewing Machine, Tunnel for Ironing and Finishing Product, Automatic Folding & Packing Unit, Intelligent Logistic Handling Robot, RFID System….with the best price and quality. We will advise, warranty and maintain on-site. Ensure smooth operation, efficient continuous operation. Please contact us for the best advice.
For more detail please contact us
 HCM: 328 Võ Văn Kiệt, Phường Cô Giang, Qu
ậ
n 1
 Hà Nội: 308 Ngọc Trì, Phường Thạch Bàn, Quận Long Biên.
: 
https://hoshima-int.com
FOREIGNER                                                                                                    VIETNAMESE
: 0906.603.813 (Mobile, Zalo, Whatsapp)                                 
: 0902.081.884 (Mobile, Zalo, Whatsapp)
WeChat: steve0906603813                                                                  WeChat: jamescosma
: steve.yap@hoshima-int.com                                                       
: huynhhien.hoangma@hoshima-int.com