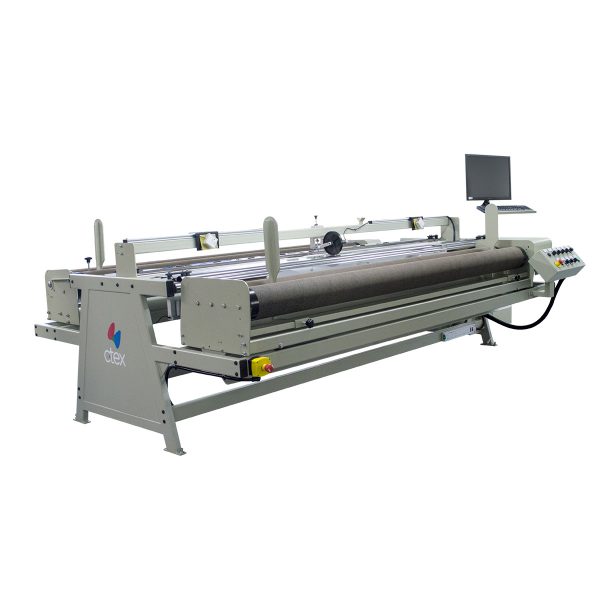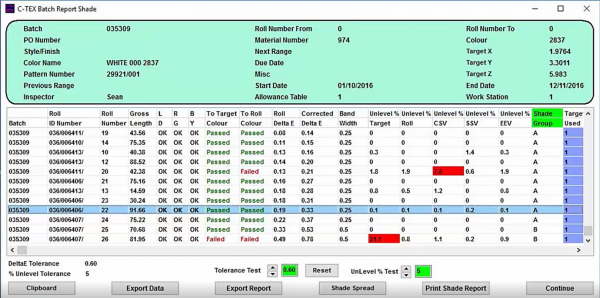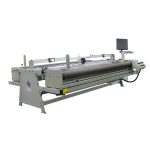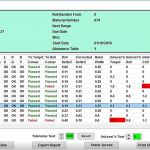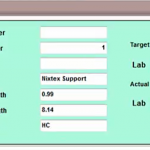 C-Tex Relax Machine
TECHNICAL FEATURE
Speed: 0 to 60 metres/min
Fabric width: 2500mm
Overall width: 3800mm
Overall machine height: 1600mm
Overall machine depth: 1800mm
Standard roll diameter: 450mm (larger on request)
Standard roll weight: 80KG (heavier on request)
Electrical requirements: 240v, 50Hz (single phase)
Description
C-Tex Relax Machine
Over the years we have seen garment factories create the most amazing, intricate, and inventive ways to overcome shrinkage problems. However, nearly all of them involve a lot of space, lost time, and labor – and do not quite solve the problem.
With the increasing use of elastomeric and Lycra fabrics in all sectors of the apparel and textile industries, the C-TEX RM Relaxing Machine was developed to provide optimum handling and utilization of tension-sensitive fabric.
The c-tex relaxing machine gives you rolls with consistent tension that can be spread immediately on automated spreading machines, saving time and space whilst reducing out-of-tolerance cut parts and re-working.

C-Tex Relax Machine
Features and Advantages
Roll to roll process so that material can be used by an automated spreading machine
2 stages of fabric relaxation: lazy-loop and air floatation
Edge control for increasing productivity of spreading machines
Automatic width monitoring at 20 times per second for optimizing markers and nests
Length measurement by calibrated pressure adjustable digital output measuring wheel
Automated collection of data for use by management for cutting room planning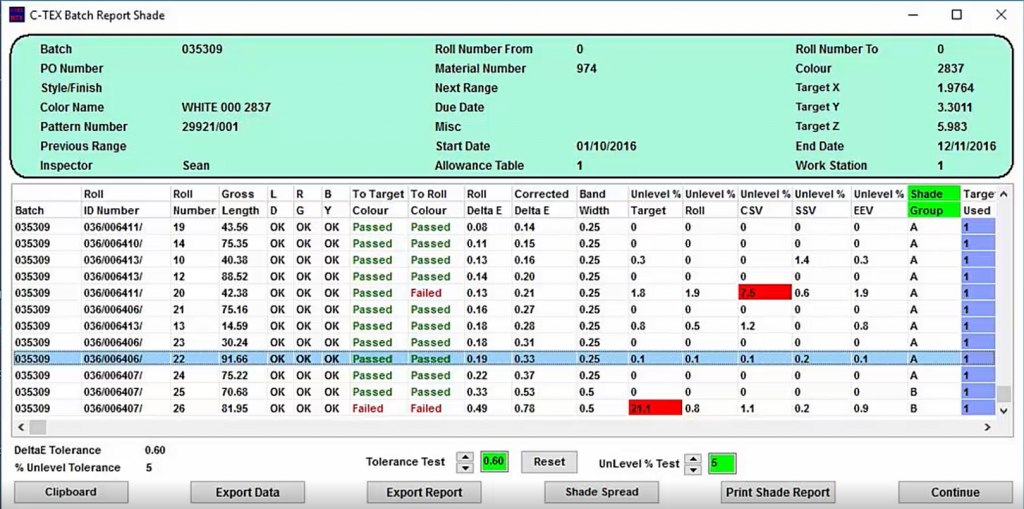 Beside that, Hoshima International is the exclusive distributor of automatic machines for the garment industry including: Fabric Inspection System Shelton Vision, Color Inspection Machine, C- tex Fabric Inspection Machine, Relax Machine, Automated Fabric Loader, Automatic Cutter, Automatic Labeling Machine, Automatic Spreader, Intelligent Hanger System, Waist Card Machine, Stitching and pressure line 2in1, Intelligent Mouth Rip Machine, Intelligent Core End Bartack, Intelligent Cap Rope Units, Automatic wash label seaming, Intelligent String Insert Unit, Automatic Template Sewing Machine, Automatic High-Speed Elastic Ring Robot, Automatic Placket Sewing Machine, Tubular Bottom Hemming Integrated Sewing Machine, Electronic Pattern Sewing, Flat Seaming Machine, nailing machine, Industrial Sewing Machine, Tunnel for Ironing and Finishing Product, Automatic Folding & Packing Unit, Intelligent Logistic Handling Robot, RFID System….with the best price and quality. We will advise, warranty and maintain on-site. Ensure smooth operation, efficient continuous operation. Please contact us for the best advice.
For more detail please contact us
 HCM: 328 Võ Văn Kiệt, Phường Cô Giang, Qu
ậ
n 1
 Hà Nội: 308 Ngọc Trì, Phường Thạch Bàn, Quận Long Biên.
: 
https://hoshima-int.com
FOREIGNER                                                                                                    VIETNAMESE
: 0906.603.813 (Mobile, Zalo, Whatsapp)                                 
: 0902.081.884 (Mobile, Zalo, Whatsapp)
WeChat: steve0906603813                                                                  WeChat: jamescosma
: steve.yap@hoshima-int.com                                                       
 : huynhhien.hoangma@hoshima-int.com