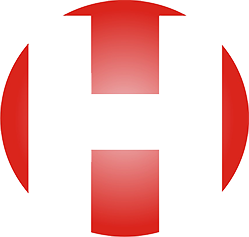 ABOUT US
Hoshima International Pte. Ltd. & Hoang Ma (VN) has 20 years of experience in produce, trade, train & provide aftersales service for garment machines & production. Our product includes a full set of garment machinery. Most of the equipment is the latest model, highest quality, unique in the market. Through the effort of all company members, we have a strong & professional group of sales & technician teams to meet customer demand. We are the Sole Agent & Global partner of the most advanced & well-known brand, we provide for Southeast Asia & South Asia's market.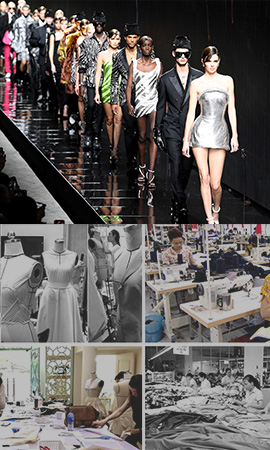 OUR SERVICES
As a veteran company in the garment industry for 20 years, we always strive to innovate a more flexible and customizable solution to our clients. Automation is our expertise: Our core operational areas included Garment Industrial Automation and Process Automation through technology integration.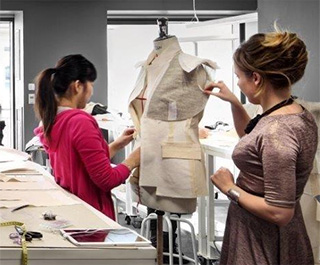 Meet The Team
Putting the right people on the right spot is the key to utilize our experts. We have a dynamic team from different places around the world and this gives us additional synergy and advantage compare to competitors in the market.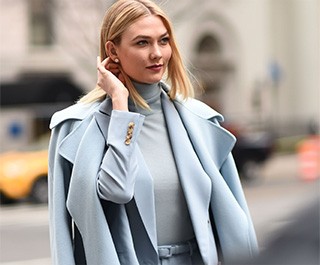 CRM (Customer Resource Management)
Knowing your customer better themselves is what we do before conducting any services. Having a solid customer database will help us to guide the customer in the right direction for their need. This will allow us to provide accurate execution to help our clients.
NEWS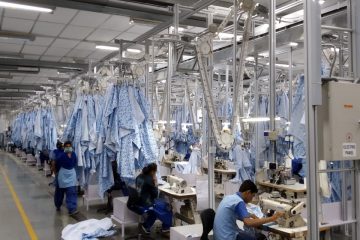 INA Hanger system is an overhead storage, transport, and sortation system for fast and easy storage, retrieval, sortation, and [...]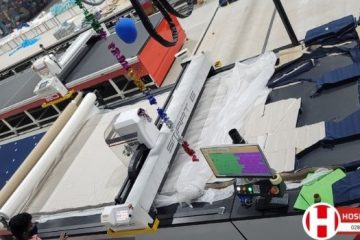 In a garment manufacturing factory, the cutting room is a section or department where the fabric cutting process is [...]
What Is Cotton Fabric? Cotton fabric is one of the most commonly used types of fabrics in the world. This [...]